Studio Services
Our Old House Studio is a full-service recording and production studio, providing 'soup to nuts' production of your recording project. We can provide any and all of the following services:
Recording: We have the ability to record your project at our studio, or at another suitable location of your choosing, or in live performance. Contact us to talk about your spoken word recording project, and we'll be happy to help you find the best way to make it exactly what you want.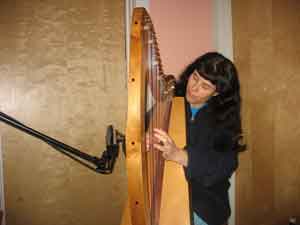 Musical Accompaniment: Want music on your CD, but you aren't a musician yourself? Have no fear! We have, within our ranks, professional musicians on instruments such as harp, fiddle, banjo, guitar, flute, and percussion, ready and willing to add a musical and rhythmical musical background to your stories. Hear some of our recording samples to hear what we can do for you!
Mixing/Mastering: We can take the raw material of your recording and make it shine, with our mixing/mastering facility. In addition, we can take old recordings, originally produced for audio-cassette, and transfer and re-master them for CD or MP3 production.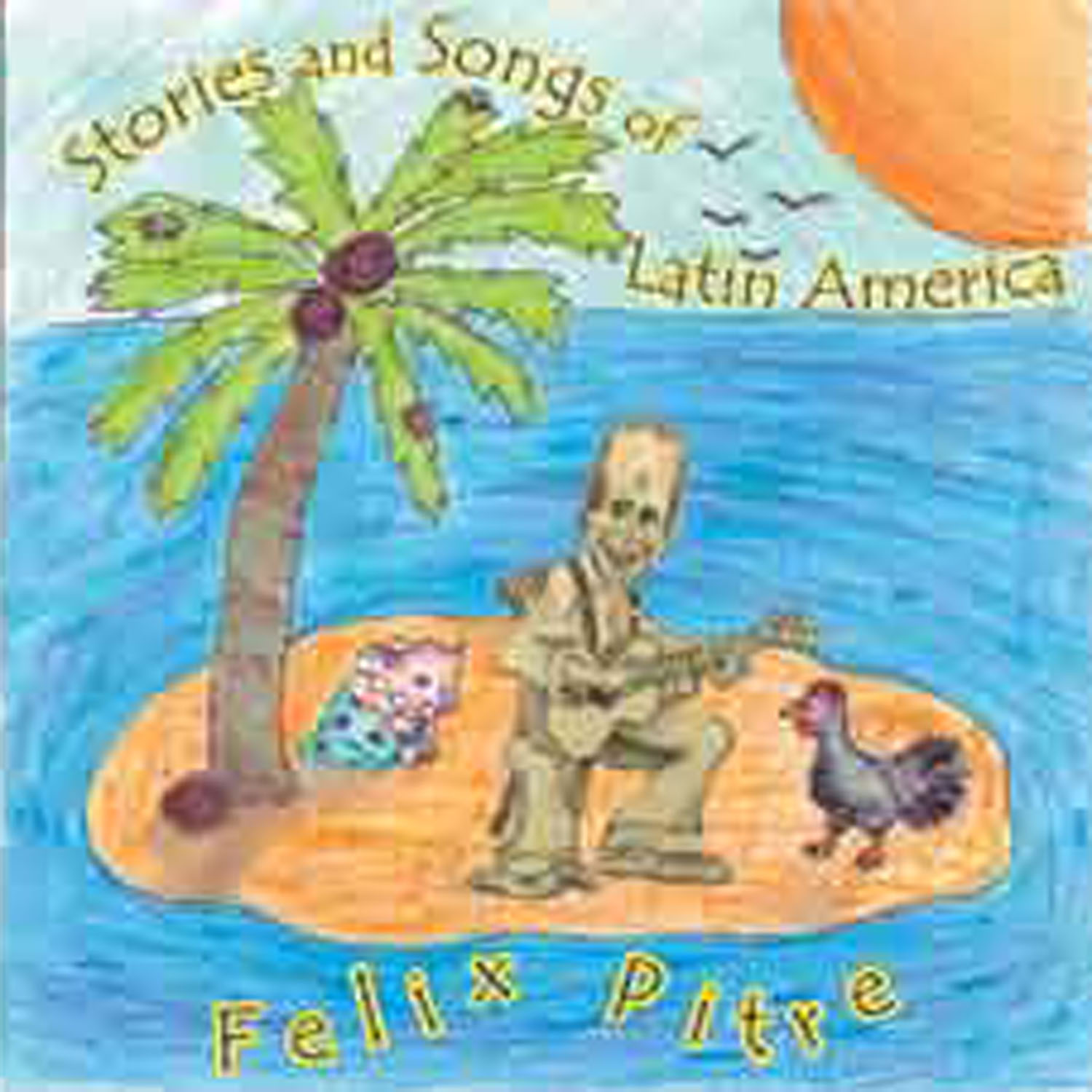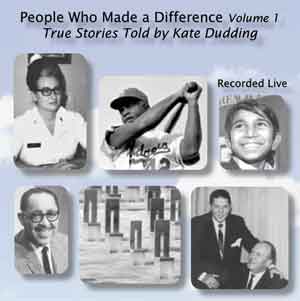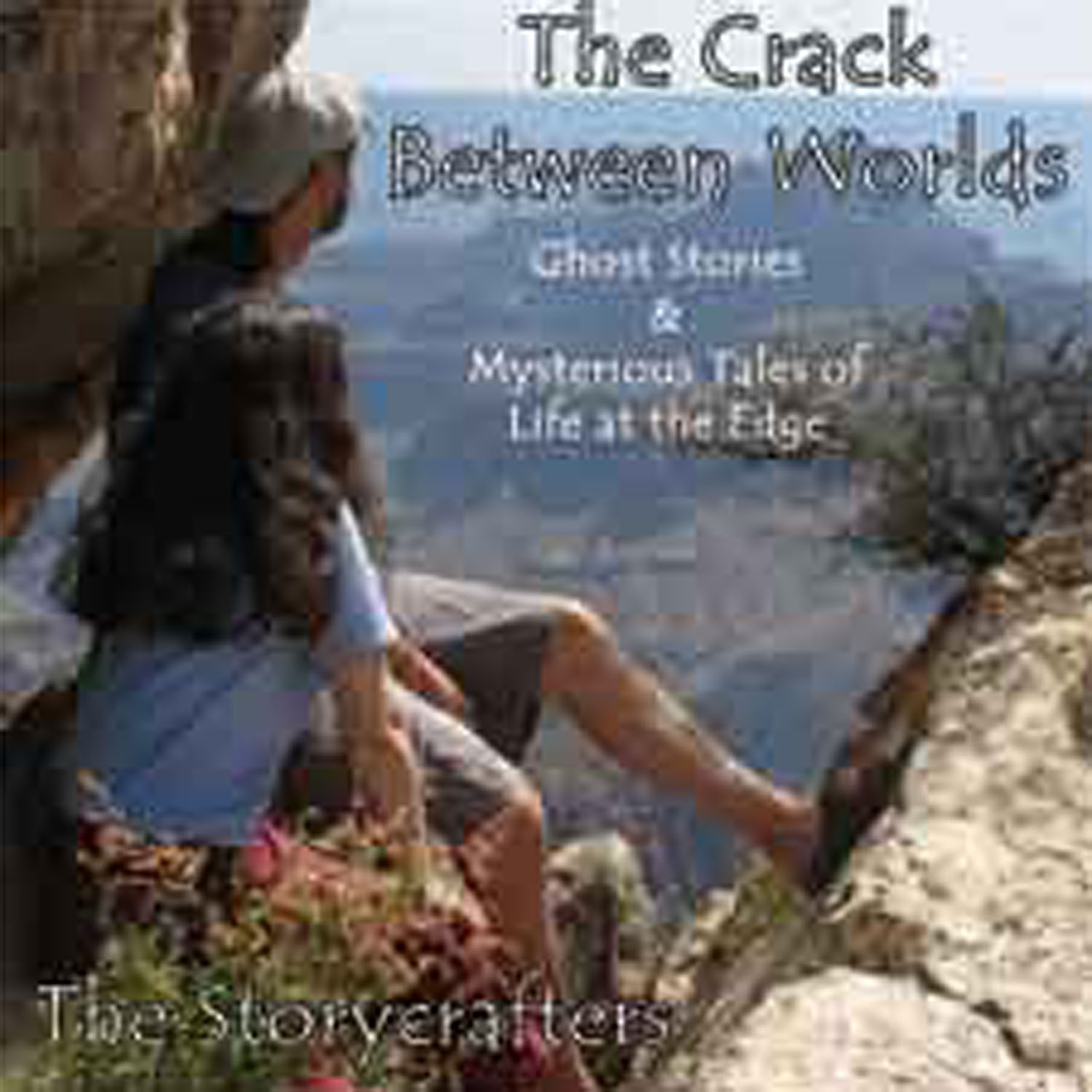 CD Cover Design: We can take your cover design ideas and make them a reality. Using photos, or artwork provided by you, we will do the layout work to make your CD look wonderful. In addition, we have a team of graphic artists ready to help with cover design artwork in media including photography, watercolor, colored pencil, feltwork, stencil, and more. Let's talk about your dream cover, and then watch it become a reality.
MP3 production: These days, it seems that MP3 is becoming more and more important as a production option. We can provide you with MP3 files of all of your recording tracks for sale on the internet. It's as easy as 1..2..3.., and you'll be ready to enter this burgeoning marketplace with your top quality MP3 recordings.
CD duplication: We have the ability to produce your CD's in large or small quantities right in our studio. We are also happy to work with external CD and cover reproduction houses, and will provide them with all necessary project sound and visual files, working closely with them to make sure that you receive the highest quality final product.